Redefining Sustainability at OC
---
Sustainability is not just a buzzword at OC. It is an inherent part of our research and operations.
Since our inception, we have extensively cared about environment protection and minimized industrial waste. With every product we make, we take rigorous measures to maximize their longevity and stability. From a successful Zero Liquid Discharge (ZLD) plant we're now heading towards significant reduction in fresh water intake in the coming years. We see sustainability as a journey for our business that requires continuous learning, adaptation, and improvement of our industrial practices. Guiding us in that journey is our set of principles, defined as ANANT. They symbolize our continual efforts towards global sustainability.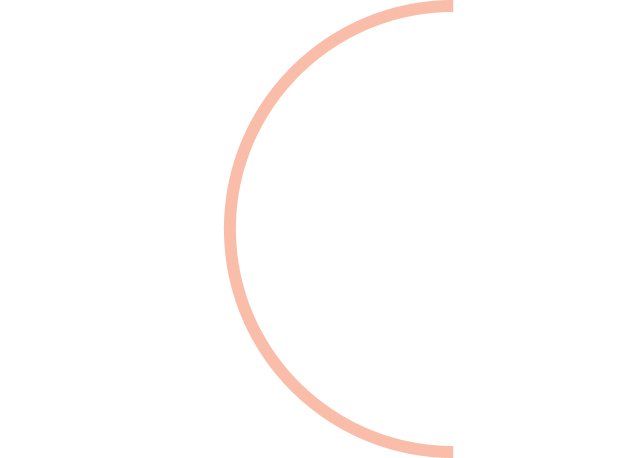 The United Nations Sustainable Development Goals is a call to end the problems plaguing the world and ranges from adopting environmental friendly measures to taking measures to end poverty. Inspired from the framework of the SDGs espoused by the UN, we have developed our own focused goals named ANANT to help us align with the broader outcomes expected from the achievement of the SDGs. 
Following are certain areas of our immediate focus that and we're extensively working on :
Read More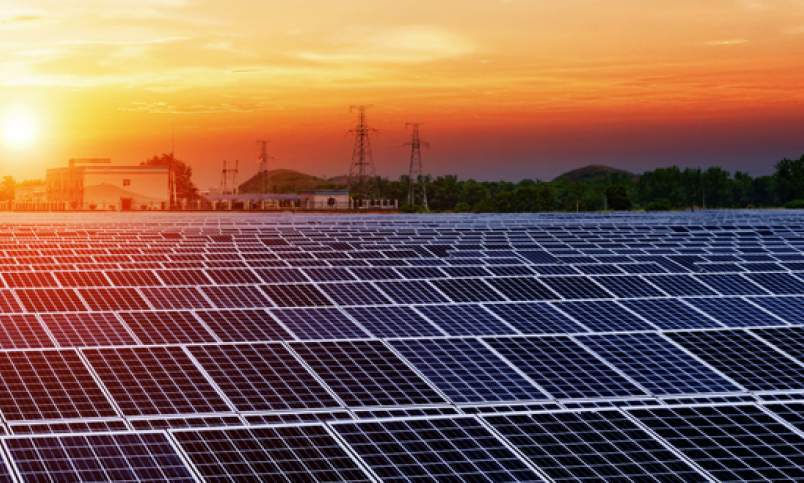 We have invested in the installation of 3.96 MW of Solar power plant which is located in rural village near Dhule, Maharashtra. This step will help us to reduce our dependence on coal based power plant supplies and there by reducing our carbon footprint.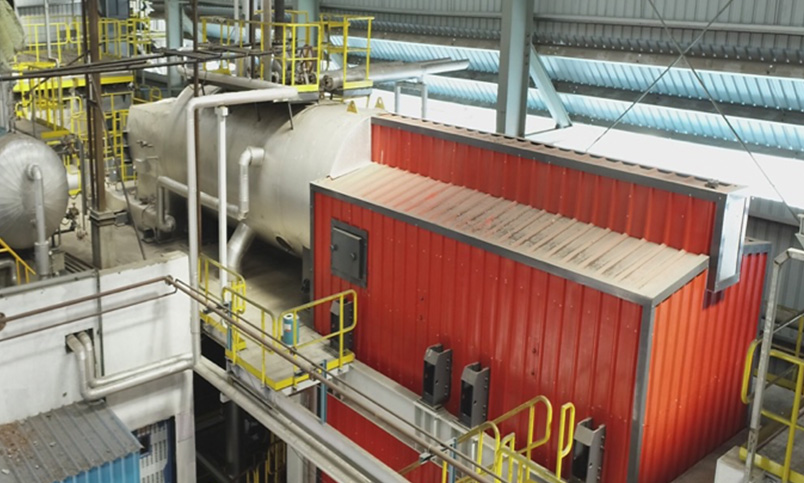 We have entirely switched from coal to Biomass Briquettes, as fuel for heating systems reducing our carbon footprint. This initiative also improves the income of rural farmers who earns additional revenue from their farm waste which are used for making Biomass Briquettes.
Our CSR Philosophy
OC Specialities has long considered responsible management an intrinsic corporate value. We consider it a constant priority to be able to better the lives of the people around us by fulfilling their needs. Through our tireless CSR endeavours, we aim at uniting the community and bridging some of the social and economic gaps.Every initiative under the ambit of Corporate Social Responsibility at OC Specialities is strategically aligned to the beliefs of our larger CSR philosophy and reflects the core values that have guided, and continue to guide us.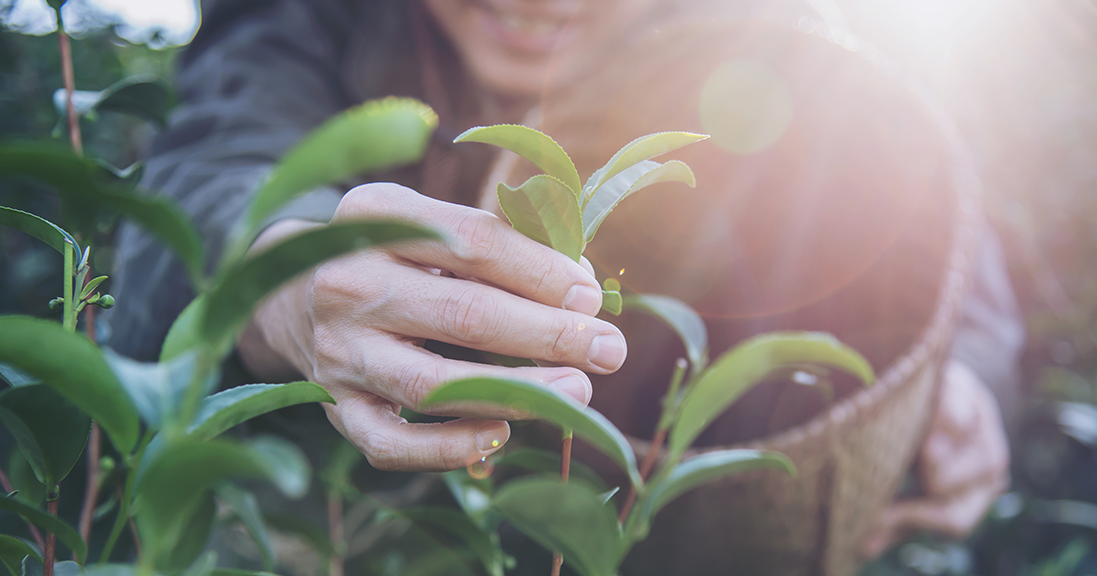 Activities such as planting 1000 Neem saplings for betterment of rural Maharashtra are part of our regular initiatives towards creating a more sustainable ecosystem. 
Read More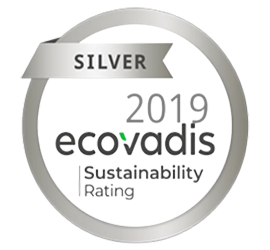 Silver Rating accredited by EcoVadis for adhering to Sustainability Standards set down by them on the basis of 21 different sustainability criteria.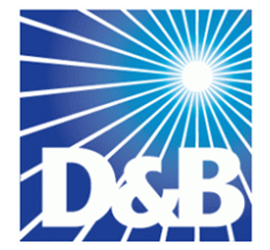 We are rated 5A2 in the D&B scale where the '5A' denotes the highest level of tangible net worth and the '2' denotes low risk and assured financial stability.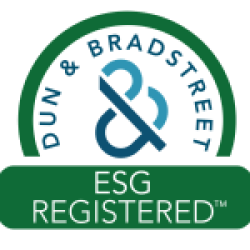 We have capped 3.0(Medium) on D&B ESG Rating for our standards. Where 1 denotes the lowest risk and 5 represents highest risk associated with the operations.
Join us in creating
a Sustainable Future
for Next Generations