Optimal and Comprehensive
Our R&D team's expertise is key to develop new and improved chemistries that meet the evolving needs
of various industries.

Discovery
Identifying potential chemical compounds and molecules to achieve the desired set of properties.

Development
Creating and optimizing the chemical molecules while following standard manufacturing procedures and safety standards

Due Diligence
Conducting extensive testing and validation of the chemical compounds to ensure they are safe, effective, and reliable in every condition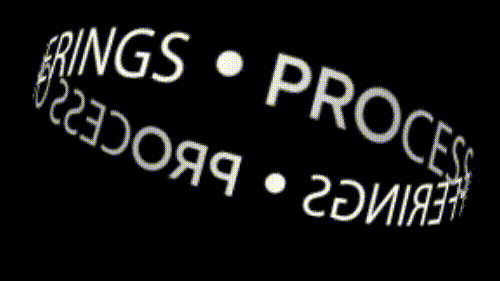 ANALYTICS
In-House Arrangement

Providing Gas Chromatography, GC-MS (Gas chromatography–mass spectrometry), HPLC (High-performance liquid chromatography), Redox Potentiometer etc.​ within our premises.
Outsourced Arrangement

Offering Liquid chromatography–mass spectrometry, Inductively coupled plasma mass spectrometry, Nuclear magnetic resonance, Mass spectroscopy, Infrared spectroscopy, Differential scanning calorimetry, and Calorimetry studies​ through our partners.
Efficient Processes
Providing proficiently developed processes as services for various stages of molecule discovery and development.

Analytical Development
Developing and validating analytical methods for measuring the purity, potency, and stability.

Impurity
Profiling
Chromatography and Spectroscopy based identification of concentration and structure of the impurities.
Process Safety Analysis
Conducting all necessary process safety studies like DCS, Calorimetry etc. before freezing the process selection.

Stability
Studies
Testing the stability, potency and effectiveness of compounds when stored under various conditions.

Effluent
Treatability
Conducting detailed studies to establish feasible effluent treatment process.
Our comprehensive set of chemistries to help you custom-develop the right product for your business.
ALKYLATION REACTIONS WITH DIMETHYL SULFATE & DIETHYL SULFATE​​