With a top-notch R&D infrastructure, state-of-the-art manufacturing facility and environmentally pliant systems
we adhere to the highest standards of quality, safety and sustainability.
Integrated Project Management
We offer seamless and end-to-end coordination right from early stage development up to commercial production.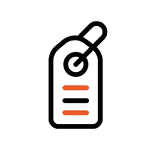 Product Identification
Identifying the desired molecules to be developed based on the requirements of our customers.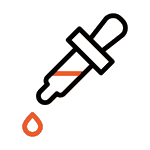 Process Development
Developing efficient, sustainable, and cost effective processes that improve productivity and reduce time consumption.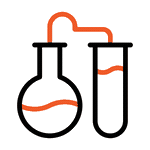 Optimization
Continually optimizing parameters and processes to achieve the best possible outcomes in terms of efficiency and productivity.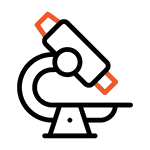 Scale Up
Expanding our capacity of production and handling the challenges that come with it through inventive solutions and broad experience.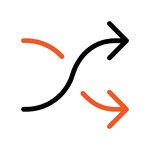 Technology Transfer
Smooth transfer of technology from our R&D centers to manufacturing plants with detailed understandings.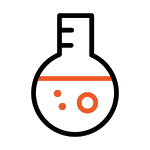 Commercial Production
Commercially developing the final product with our robust production capabilities and experienced team.
Our Calibre
We are a fully integrated contract research, development and custom manufacturing organization providing end-to-end solutions from early stage development to commercial supply.
-15° C to 280° C
Temperature Range
Integrated E.T.P.
ensuring ZLD
3 m3 to 18 m3
Reactor Size
Material Handling Capabilities
Comprehensively managing the movement, storage, and control of hazardous chemicals and raw materials.