Who We Are
OC Specialities is a team of dedicated individuals who believe in solving critical problems through modern chemistry. We are continually moving towards our aim to redefine chemistry and broaden its impacts. For over a decade, our team has produced sustainable solutions that have made their mark on Crop Science and Life Science industries.
Our Chemistree
We believe in growing harmoniously, like a tree.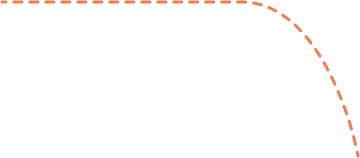 Alternate Route Development
In our endeavour to redefine chemistry, we have embarked upon various new paths to master chemical development via alternate routes.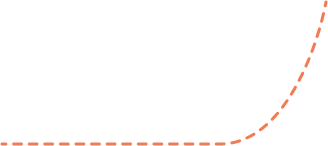 Exclusive Product Development
Developing exclusive products specifically based on your requirements, providing you a competitive edge in your business.

Early Stage Development
Identifying and developing rapid prototypes of new chemical compounds to determine their feasibility and effectiveness for potential commercialization.

Contract Manufacturing
With our capable manufacturing units and experienced team, we possess the knowhow to carry out contract manufacturing that suffices your needs.